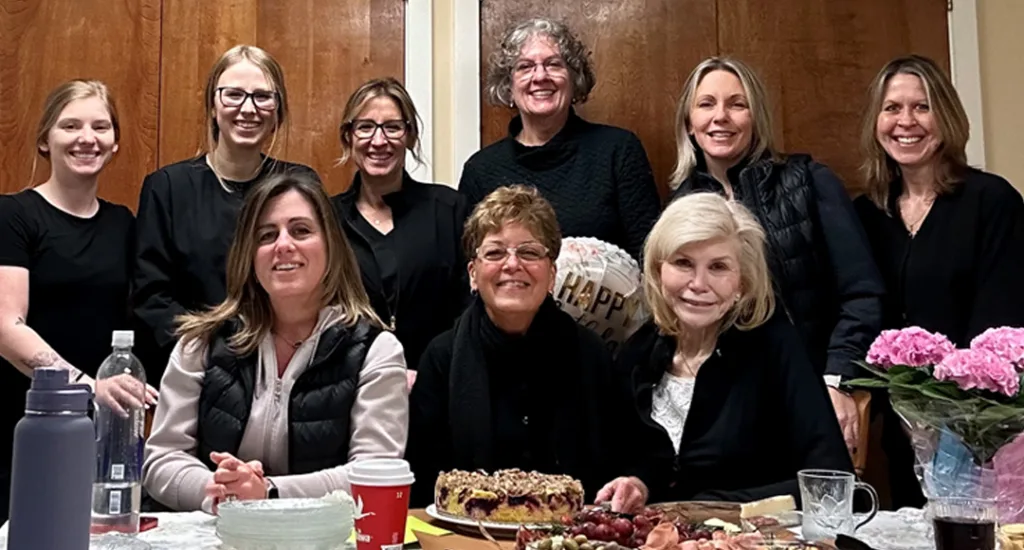 Welcome to Beautiful Smiles, where we provide "A gentle side of dentistry!" Drs. Teresa Stiteler and Roshan Padodara along with their talented, compassionate staff, provide high-quality care in a friendly, upscale office. From the first phone call to the final steps of treatment, our priority is building trusting relationships with patients. Everyone in our office provides care, compassion, and warmth to every patient. Join us for a cup of coffee at our in-house coffee bar!
Meet Our Quakertown Dentists
Free Consultations for Invisalign®
New Patients are always welcome.
No Insurance? No problem!
Our office offers an in-house dental plan.