What to know before your visit
Thank you for choosing Beautiful Smiles for your dental needs. Our goal is to exceed your expectations when it comes to taking care of your oral health. We strive to make every visit friendly, informative, and stress-free. Here are a few things you'll need to know before you get started.
After parking in our spacious parking lot you'll head around the building to our front door where you'll be greeted by our front desk. If you haven't already filled out your new patient forms online we'll have them ready for you to complete. After, you'll be promptly guided to a comfortable dental chair where the doctor is prepared to meet you. During this time, one of our doctors will discuss your oral health and aspirations. Your visit will include a comprehensive exam, gentle cleaning, digital X-rays, and images captured with our state-of-the-art intraoral camera. It's our goal to make your dental experience as quick and comfortable as possible.
Wondering how you can prepare for your visit with Beautiful Smiles? You can access our forms below. Fill out your information and bring your forms with you when you come in for your dental appointment in Quakertown, Pennsylvania. Talk to our dentist or call us at our office number if you have questions about your treatment or the forms provided.
Beautiful Smiles is proud to accept most major dental insurance plans and be in-network with many of the largest providers in the country. When you have a dental plan to utilize, you can save quite a bit on your most important preventive treatments. We'll help you maximize your coverage and file claims on your behalf. If you have questions, our team would be more than happy to answer them to the best of their ability.
Beautiful Smiles provides many ways to pay for your treatment, for patients with and without insurance. Our office participates with:
Aetna PPO
United Concordia Elite Plus
Guardian PPO
Cigna PPO
United Healthcare PPO
Even if you don't have dental insurance, it's still incredibly important that you get your necessary dental appointments done and out of the way. That's why Beautiful Smiles offers an in-house dental savings plan that works to reduce your overall dental care costs. Not only can you avoid the fees often associated with dental insurance, but you can get discounts on treatments like crowns, fillings, root canals and extractions.
Enroll in our Dental Membership Plan to receive a
20% discount

on our services*
Initial Enrollment Fee – $129
Annual Renewal Fee – $99
No deductible
No annual maximums
No waiting periods
No limitations on pre-existing conditions
Your own calendar year
This is an annual reduced fee dental plan that allows individuals and families to receive quality dental care from Beautiful Smiles for a percentage off the office's usual, customary and reasonable (UCR) fees. This is not an insurance plan, no claims are filed, and no payments are made to any other healthcare providers. Beautiful Smiles is not a licensed insurer, health maintenance organization, or other underwriter of health services. This plan may not be combined with any other offers, discounts, insurance, CareCredit, discount plans or advertisements
Membership discounts do not apply to products, cosmetic services, implants, or orthodontic treatment*
Membership enrollment fees must be PAID prior to any dental care procedures.
If the participant does not utilize their savings plan benefits, the plan is NON-REFUNDABLE and offers no additional discounts.
Membership is for one year beginning on the enrollment date.
Membership with automatically renew on the anniversary date unless a written request to cancel is received 30 days prior to the renewal.
Payments for additional dental services are the member's responsibility. Payment is due on the date of service to qualify for the discounts.
Fees for dental services may change at any time.
It is the member's responsibility to schedule and keep all appointments offered as part of the Dental Membership Plan. Please notify the office at least 48 hours in advance if you must change an appointment in order to avoid missed appointment fees.
Flexible Monthly Payments Available with Sunbit!
Sunbit offers patients a way to split their bill into monthly payments, up to 72 months.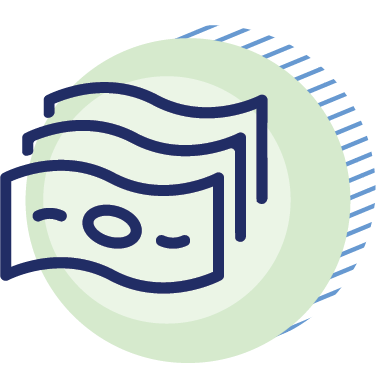 No late fees or penalties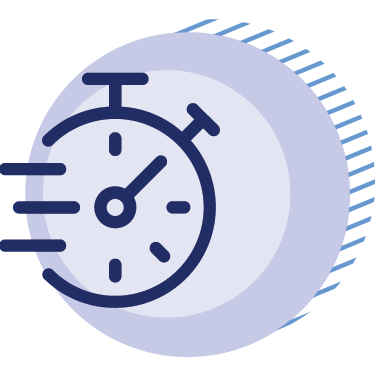 See your options in 30-sec
If you are unable to keep an appointment, we ask that you provide us with at least 48 hours' notice so we can offer this appointment to another patient. A fee may be charged if a patient does not show up for an appointment without sufficient notice. Thank you for choosing Beautiful Smiles as your dental practice.