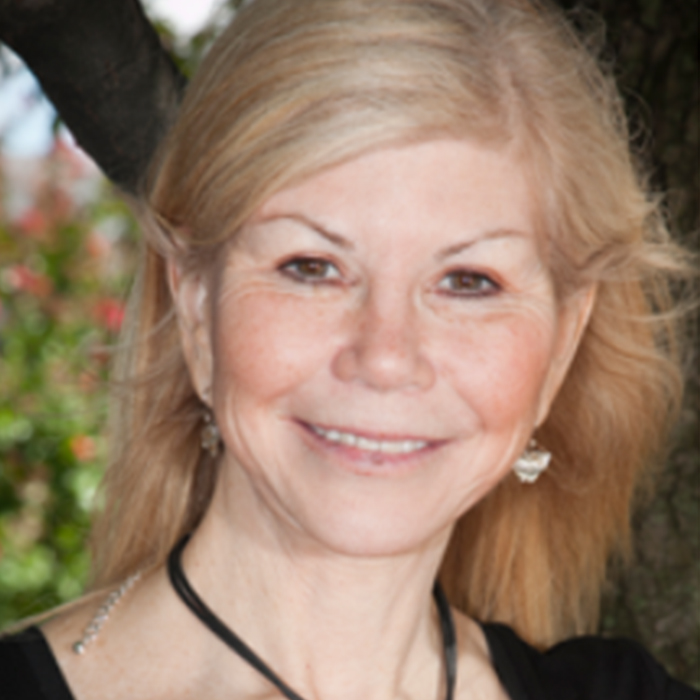 I graduated from University of Pittsburgh School of Dental Medicine, after four years as a high school science teacher. I always dreamed of being a dentist since breaking my front tooth in the church's basement when I was eight years old. After graduating from IUP, I was told that dental schools were not accepting female students. Of course, this was almost four decades ago. One of my greatest achievements was becoming the first female dentist in Upper Bucks County.
Dentistry is a field that is constantly progressing. Dentists and professional staff must be continually updating their knowledge of procedures and materials. We have weekly meetings to review our techniques. The front office is on the lookout for ways to get patients the benefits they deserve from their insurance companies. Jackie and Alyssa are ready to 'do battle' with the companies for our patients. Our whole approach is great patient care.
I have gotten to watch many of my patients grow up and bring their own children in for treatment. I enjoy treating new patients who are nervous about treatment and turning them into a believer of proper oral care. I am blessed with a team that is genuinely concerned with the well-being of the practice and our patients. We all work together to provide the best experience to our patients, and it amazes me what they come up with!
I grew up in Pittsburgh and moved to Bucks County immediately after graduating. I feel so fortunate to have lived, worked, and raised my family in such a wonderful community. I live with my husband, Jay Keyser, in Sellersville. I have two adult sons and grandchildren. My husband and I enjoy our many gardens… flowers, herbs, and vegetables. Cooking and spending time with our grandchildren are also one of our favorite things to do. I readily admit to being addicted to reading. I constantly ask my 'reader' patients for advice about books and authors… any genre.
Jay and I are passionate about giving back to our community. I am involved in the PA program for Donated Dental Services, where I get to serve the elderly. Jay is an elected supervisor for our township and is passionate about public service.